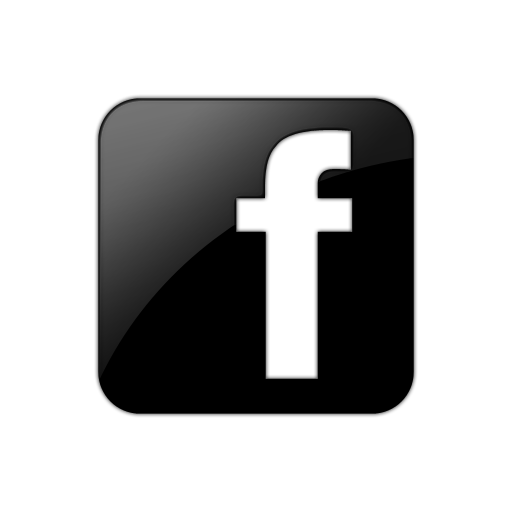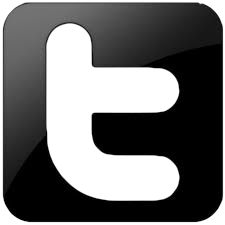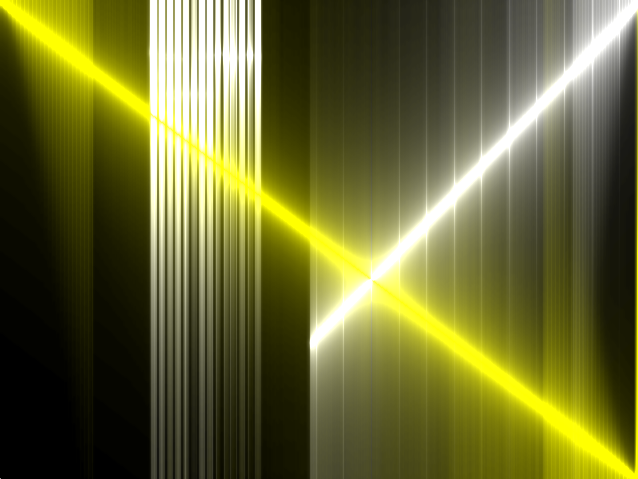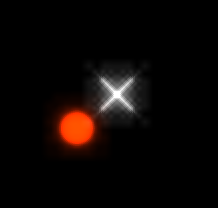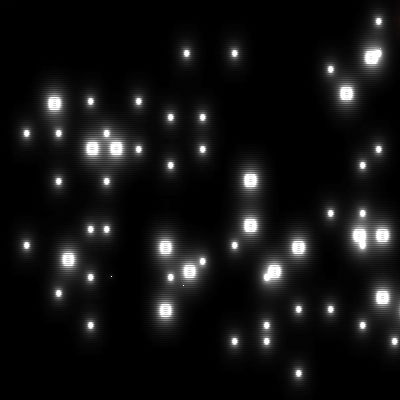 IN-DEVELOPMENT

Please visit our partner site for information
on our upcoming retail software release:

VexelGames.com

Follow us on Facebook to stay up to
date on upcoming announcements!
INTRODUCTION

We are an innovative software company
that develops proprietary applications and
tools for a range of platforms and devices.

SERVICES

Licensing, contracting, retail products.

CONTACT

Click here to contact us for inquiries.
VEXEL SOFTWARE, LLC
Vexel Software, the VEXEL logo, and all content Copyright © 2011-2013 Vexel Software, LLC. All rights reserved.
All screens rendered in-engine.